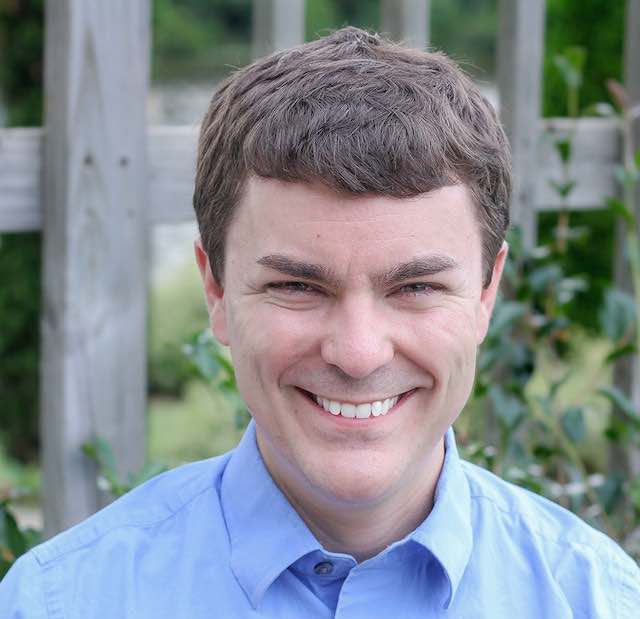 I'm a software enginner focusing on user interface development for the web. I have a strong personal interest in usability and UX design. One of my favorite quotes is from Jef Raskin: "To the customer, the user interface is the software". Sound engineering is a necessary, but not sufficient, condition for a great user experience—great design is also necessary.
I'm currently working as a Senior Software Design Engineer at PayScale. Prior to PayScale, I worked as an Advisory Software Engineer at IBM.
In 2015 I graduated from UNC-Chapel Hill with a Master of Science in Information Science, concentrating in Human-Computer Interaction. Before graduate school, I worked for several years as a web developer.
Other tidbits: